With the implementation of new national standards, the launch of electronic cigarette trading platforms, and the imposition of consumption tax, China's electronic cigarette market has entered a "cooling-off period". In contrast, regions not covered by the "electronic cigarette ban" have become a must-win battleground for manufacturers. Malaysia, which faces China across the sea, is also one of the hot countries where domestic electronic cigarette manufacturers and brand owners compete overseas.
On May 13, 2023, the 2023 International Electronic Cigarette Spring Exhibition was grandly opened in the banquet hall on the second floor of the Intercontinental Hotel in Kuala Lumpur, Malaysia. As an emerging gathering place for electronic cigarettes, this exhibition attracted more than 50 electronic cigarette brands and manufacturers from around the world. Chinese electronic cigarette brand Ammovape showcased multiple new disposable electronic cigarettes in Malaysia for the first time.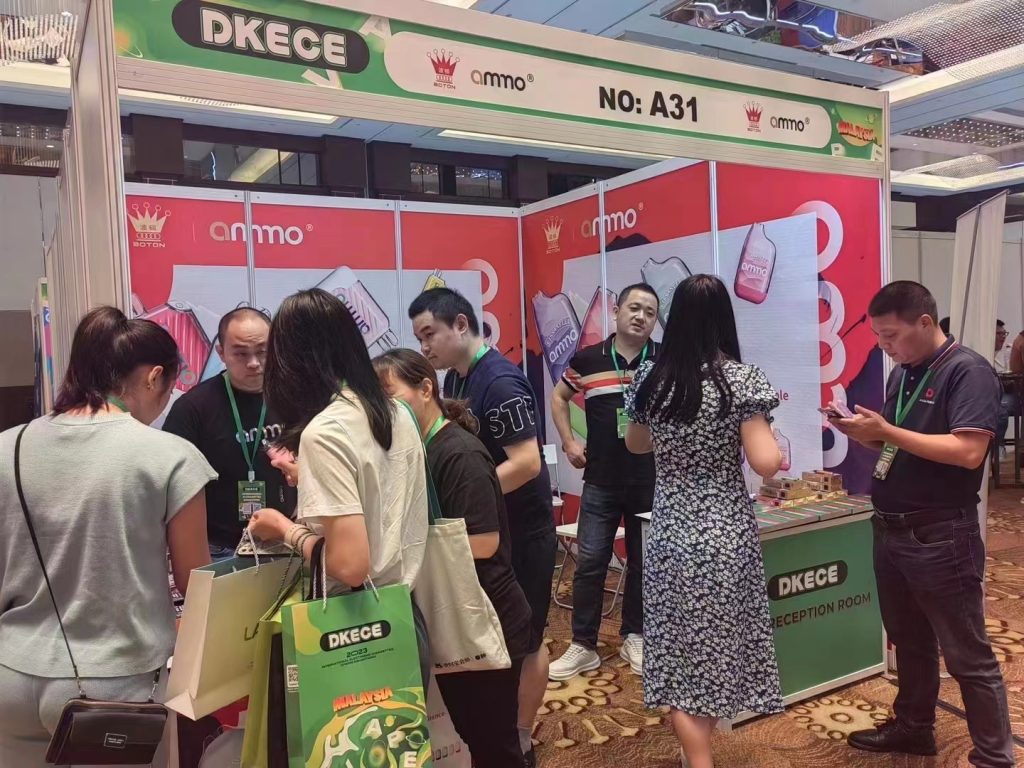 As an emerging gathering place for electronic cigarettes in Southeast Asia, Malaysia has a smoking population of over 8 million. According to the Malaysia Vape Chamber of Commerce (MVCC), the electronic cigarette industry in Malaysia is currently worth MYR 2.27 billion (approximately USD 558 million), roughly exceeding the scale of RMB 3.3 billion.
It is understood that Malaysia is the world's third-largest producer of e-liquid, with over 1.1 million e-cigarette users, accounting for 20% of the country's population, and Malaysia's attitude towards e-cigarettes is similar to that of the UK, considering them as a "positive alternative" for quitting smoking, and encouraging former smokers to use e-cigarettes. Undoubtedly, the promising new tobacco market in Malaysia has become one of the target markets for most domestic electronic cigarette manufacturers to go global.
At this exhibition, Ammovape's newly developed products, including Ammovape GEM, Ammovape FOG, and Ammovape LT, were showcased for the first time after months of effort. These high-quality and cost-effective products with a high appearance value and great taste attracted many visitors to try them out.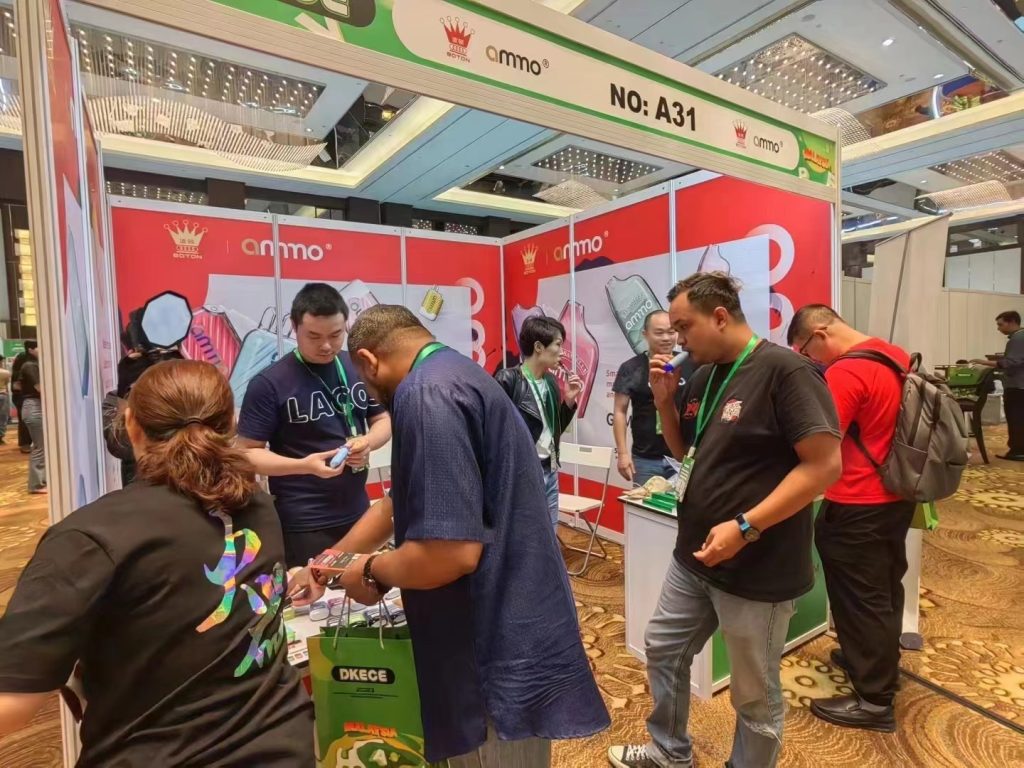 As a full-industry chain atomization brand integrating production, research and development, and sales, Ammovape, a Chinese e-cigarette brand under China Boton Group (HK.03318), the first listed company in the Chinese fragrance and flavor industry, has precisely integrated industry supply chain advantages and has won honors such as "2020 Top 10 Influential Brands in the Channel" and "2021 Most Popular E-cigarette Brand."
"Nowadays, the homogenization of products in the market is too serious, and the method of competing only on taste and price is no longer applicable," said a person in charge of the Ammovape brand. "All the new products we create are developed based on the new device type, focusing on the taste to make them differentiated."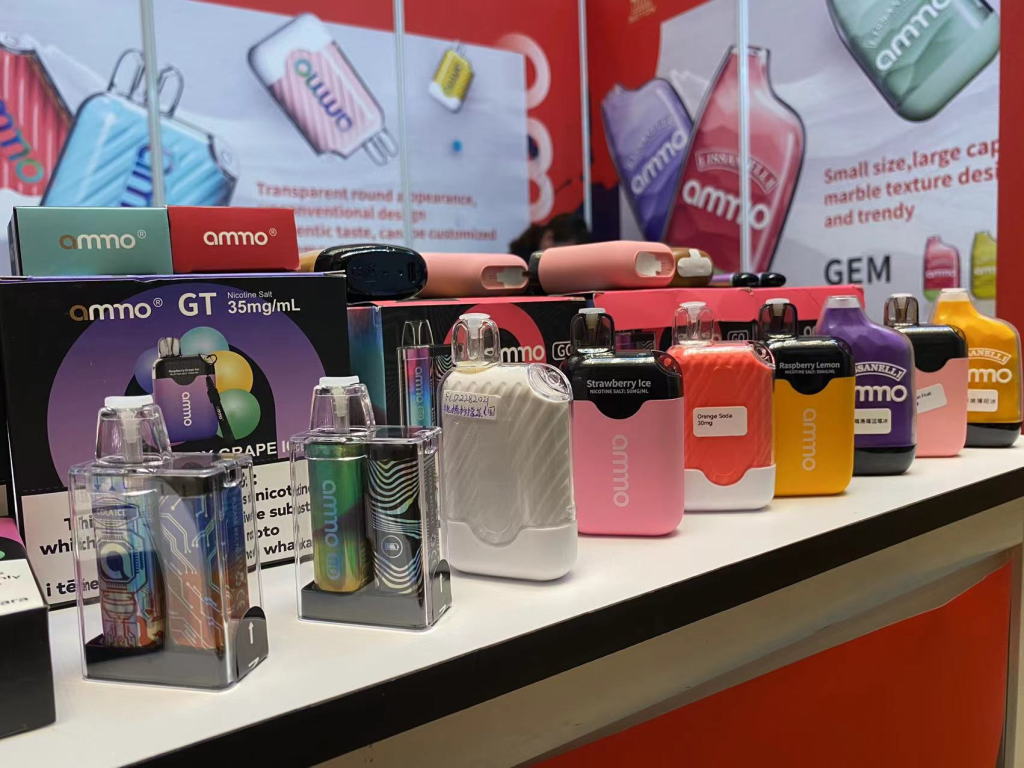 Differentiated product matrices and timely innovation of market strategies are the eternal issues for e-cigarette brands to compete overseas.
It is understood that ammovape has put in a lot of effort into the appearance and taste of its products based on the preferences of Malaysian consumers. At this exhibition, ammovape's new disposable products, ammo GEM and ammo FOG, have developed two different sweet and cool tobacco oils for Chinese and Malay consumers, respectively, and have gained much love from electronic cigarette distributors and consumers.
On the journey to expand its market, ammo, the electronic cigarette brand, insists on the belief that "brand power is the first vitality of the product". Through differentiated thinking, it has developed two new products. Moreover, with the innovative use of the triple node atomization technology in ammo FOG, the atomization efficiency has been greatly improved. Combining with the unique preferences of Malaysian consumers for appearance differentiation, the appearance of ammo FOG is infused with ice cream elements and paired with TPU soft rubber material to create a simple frosted effect. It is worth mentioning that the mouthpiece is made of food-grade TPU soft rubber, which is soft and fits the lips. Together with the new cotton core, it provides consumers with a more surging atomization experience.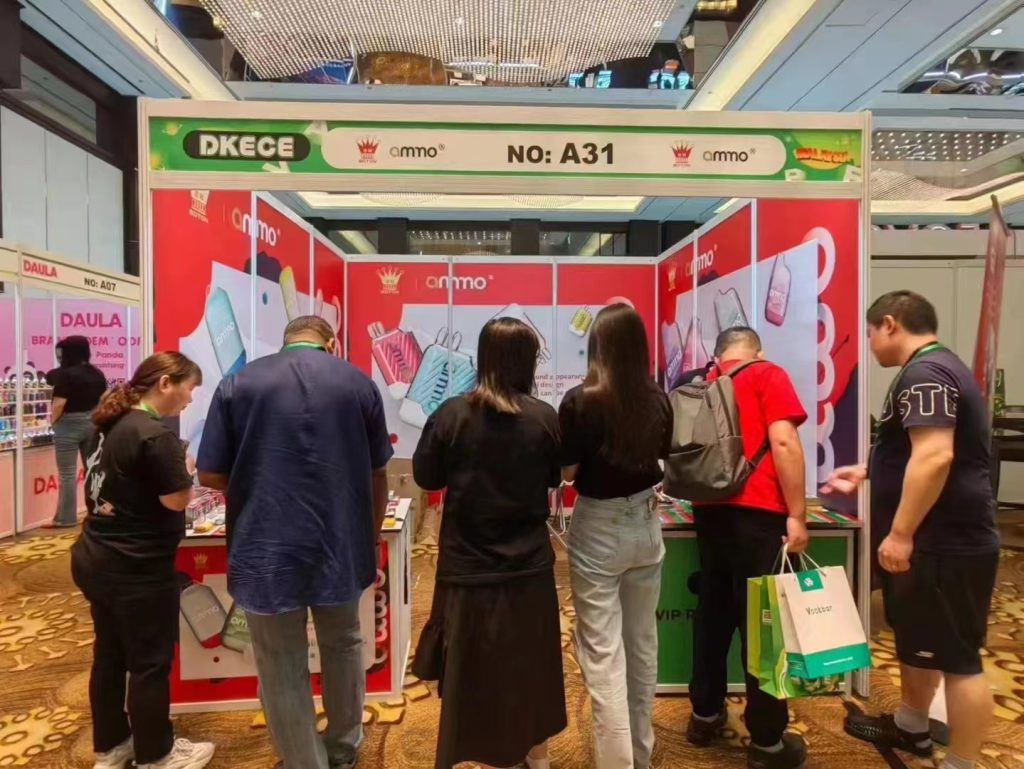 As the global regulation and compliance of electronic cigarettes accelerate, industry competition has shifted from exploring blank markets to competing for existing resources. Therefore, technology research and development will become the key to brand breakthroughs. It is reported that ammo is deepening its differentiated product strategy, and a major new product is under development for the year. The pace of deepening the global market will continue to accelerate.