Are you searching for the best China vape OEM manufacturers? Look no further! In this article, we will explore some of the top vape OEM manufacturers in China, renowned for their quality products and exceptional services. Whether you are a vaping enthusiast or a business owner looking to partner with reliable manufacturers, this guide will provide you with valuable insights. So, let's dive in and discover the best China vape OEM manufacturers.
Smoore: Redefining Vaping with VAPORESSO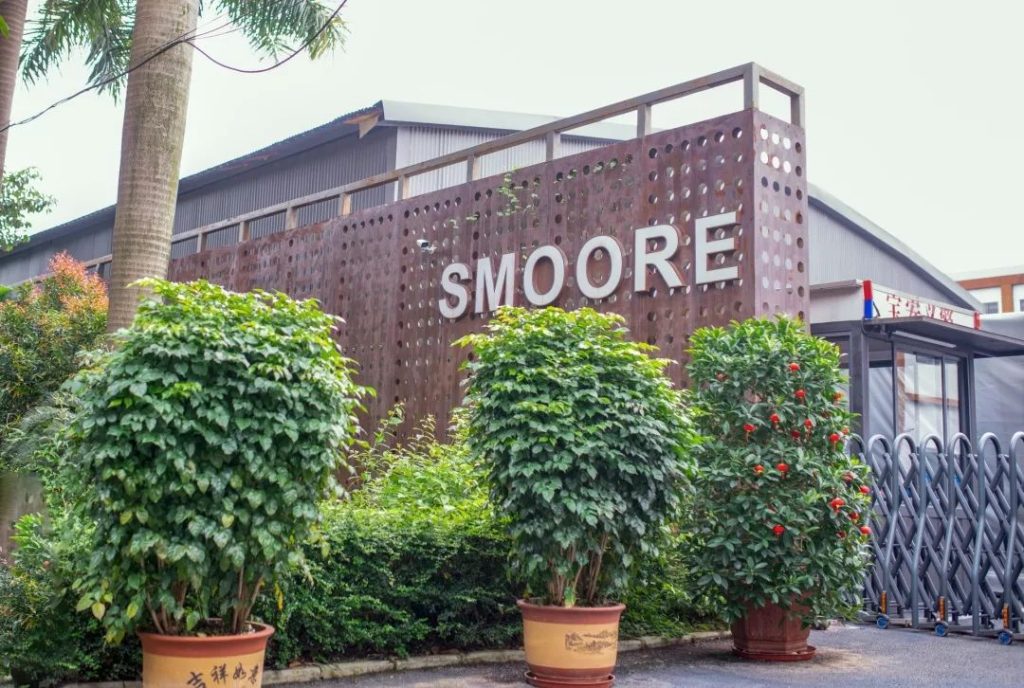 Smoore, the parent company behind the popular VAPORESSO brand, stands at the forefront of the vaping industry. With a foundation laid in 2009, Smoore has amassed a wealth of experience in manufacturing a diverse range of vaping devices. Their product lineup includes box mods, pod systems, and vape pens, each meticulously crafted to deliver an exceptional vaping experience.
At Smoore, innovation takes center stage. With an impressive R&D team and state-of-the-art production facilities, they continuously push the boundaries of vaping technology. Their commitment to quality is unwavering, reflected in every device they manufacture. It is this dedication that has propelled Smoore to establish a strong presence in the global vaping market.
Jwei Group: Crafting Customized Vaping Solutions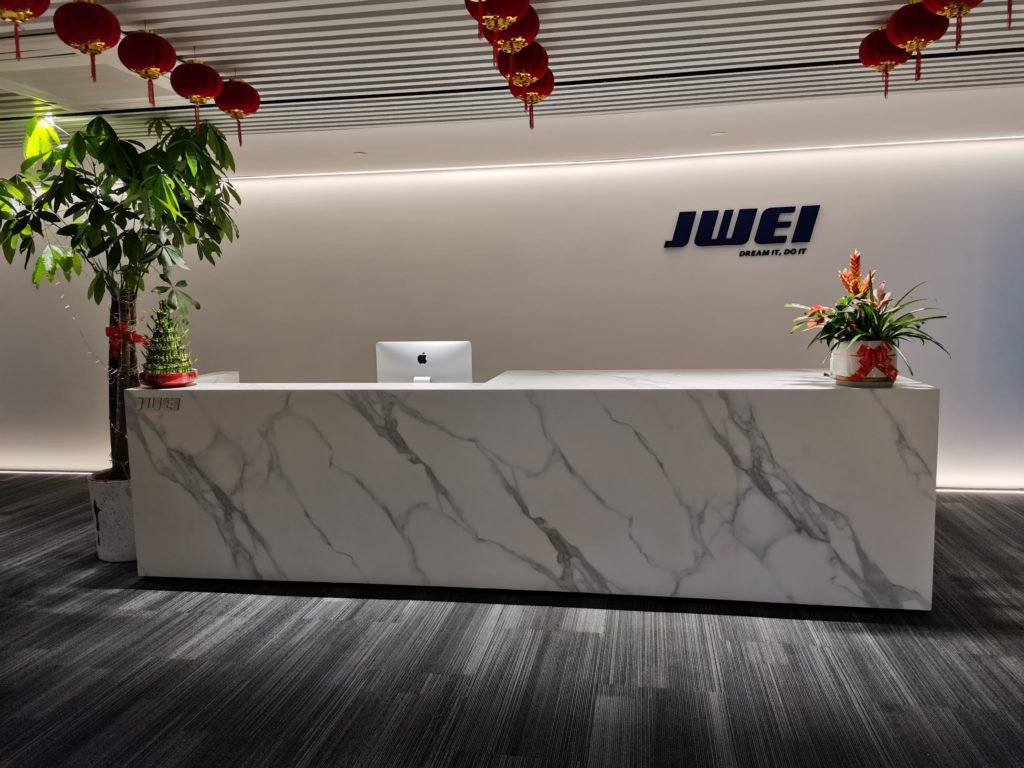 Established in 2011, Jwei Group has garnered a reputation as a trusted OEM ODM vape factory. Renowned for their innovative and high-quality vaping products, they specialize in the development and production of e-cigarettes, pod systems, and vape pens.
Jwei Group's success can be attributed to their experienced R&D team and modern manufacturing facilities. Their emphasis on customization allows them to provide tailored solutions for their clients, ensuring their specific requirements are met. Moreover, their strict adherence to quality control standards guarantees that every product leaving their facility is of the highest caliber. It is this commitment to customer satisfaction and continuous innovation that places Jwei Group among the top choices for e-cigarette businesses.
Smok: Where Innovation Meets Style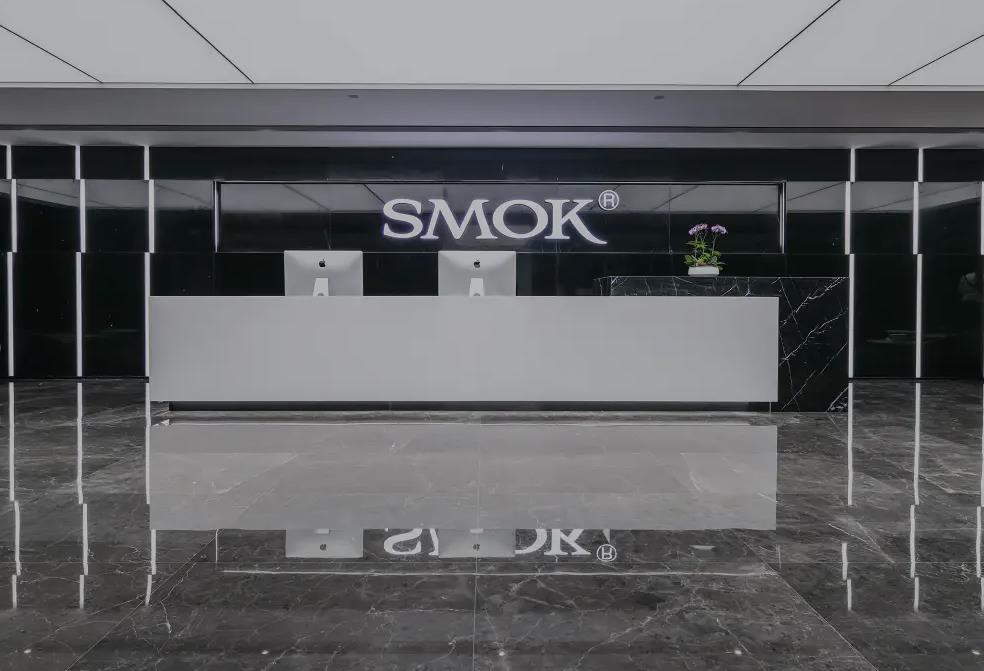 In the world of vaping, Smok is a name that resonates with both enthusiasts and businesses alike. Founded in 2010, Smok has established itself as a well-known brand, celebrated for its innovative and stylish products. Their product range spans across pod systems, box mods, and vape pens, catering to a wide range of vaping preferences.
Quality is the cornerstone of Smok's brand identity. Their devices embody cutting-edge technology, ensuring users enjoy a seamless vaping experience. Furthermore, Smok's exceptional customer service further bolsters their reputation in the vaping industry. For businesses seeking an OEM ODM partner, Smok emerges as a top choice, driven by their commitment to quality and their ability to deliver products that stand out.
ALD Group: Spearheading Technological Advancements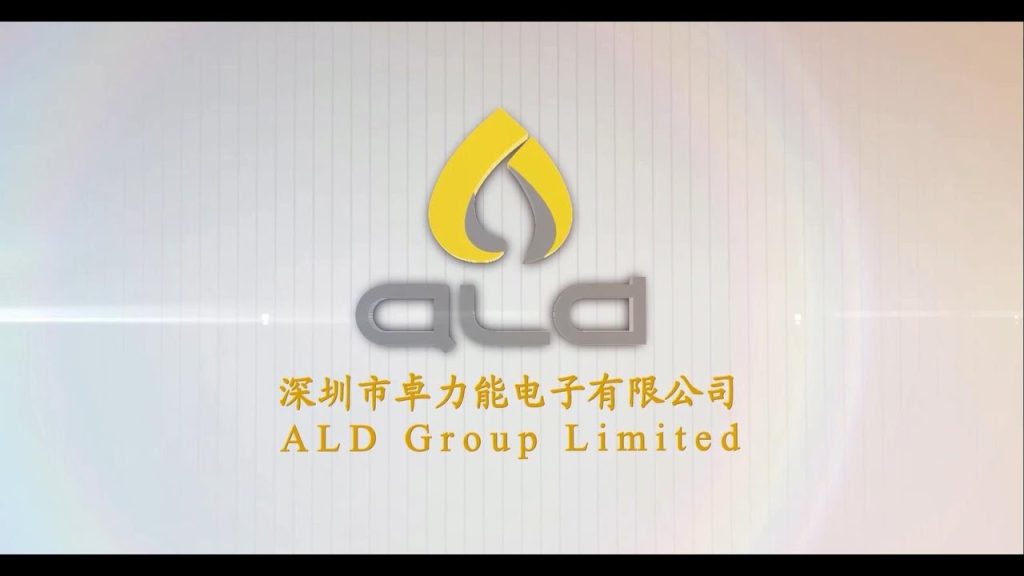 Founded in 2009, ALD Group has made a name for itself as a renowned vape manufacturer, recognized for its cutting-edge technology and high-quality products. Their product lineup includes Electronic Nicotine Delivery Systems (ENDS), Tobacco Heating Products (THP), and Inhale Medical vaporizers (IMV), manufactured on an ODM OEM basis.
ALD Group's strength lies in their ability to provide customized solutions and personalized services. Their dedicated R&D team and modern manufacturing facilities ensure that client needs are met with precision. Consistency in product quality and timely deliveries are guaranteed, solidifying ALD Group's position as a leader in the vaping industry.
VOOPOO: Innovating with Style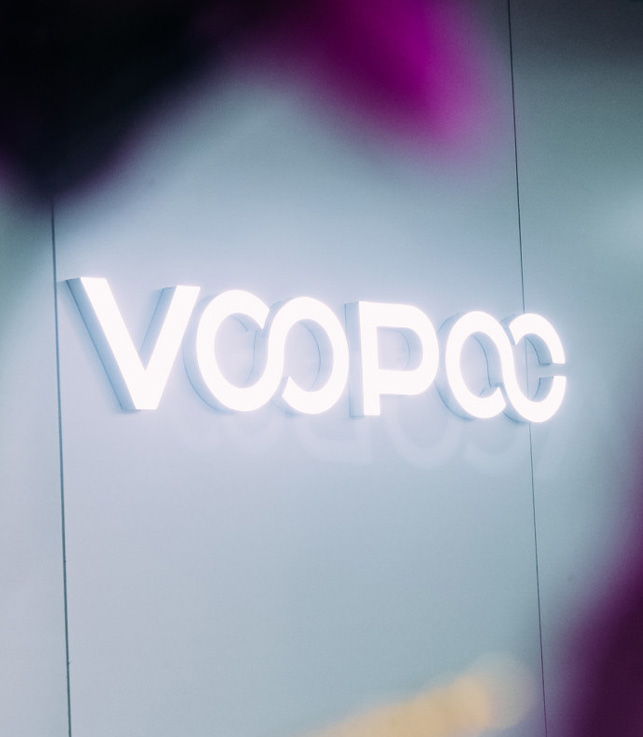 VOOPOO, founded in 2014, operates under its parent company, ICCPP, and has quickly risen to prominence as a prominent vape manufacturer. Their wide range of vaping devices, including pod systems, box mods, and vape pens, are known for their advanced technology and stylish designs.
R&D is the lifeblood of VOOPOO's success. Their unwavering focus on research and development has enabled them to introduce groundbreaking features in their products, setting new benchmarks in the industry. Quality remains paramount at VOOPOO, reflected in their solid reputation among vapers and businesses alike. With their exceptional customer service and flexible approach to product development, VOOPOO stands as an ideal OEM ODM partner.
Aspire: Setting the Standard for Excellence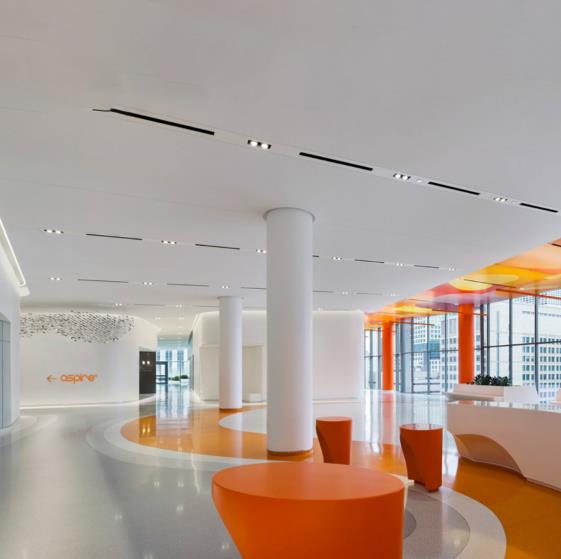 Established in 2013, Aspire has emerged as a leading e-cigarette manufacturer with a global presence. Their commitment to innovation and high-quality manufacturing standards has earned them recognition in the vaping industry.
Aspire offers a comprehensive range of vaping devices, from beginner-friendly starter kits to advanced box mods, catering to a diverse customer base. Their dedication to customer satisfaction drives their continuous innovation, ensuring that their devices remain at the forefront of the market. Aspire's reputation as a strong OEM/ODM partner is further bolstered by their unwavering focus on quality and their ability to deliver exceptional vaping solutions.
In Conclusion
In a competitive industry like vaping, it is crucial to partner with manufacturers that embody excellence in product development, quality control, and customer service. Companies like Smoore, Jwei Group, Smok, ALD Group, VOOPOO, and Aspire have carved their place as pioneers, redefining the vaping experience with their cutting-edge technology, innovative designs, and commitment to customer satisfaction. As the industry continues to evolve, these manufacturers remain at the forefront, driving the future of vaping.