The world of vaping has evolved significantly over the years, offering enthusiasts an array of devices to cater to their preferences. The Elfbar Pi7000, a disposable vape with a 500mAh rechargeable battery, 19ml of nicotine salt e-liquid at 5% strength, and a remarkable 7000 puffs rating, has captured the attention of vapers worldwide. In this in-depth review, we'll explore what makes the Elfbar Pi7000 stand out from the competition, its unique features, performance, and whether it lives up to its promises.
Elfbar Pi7000: A Closer Look
The Elfbar Pi7000 takes convenience to a whole new level with its disposable design. Let's delve into its various aspects, ensuring you make an informed decision when choosing your next vaping companion.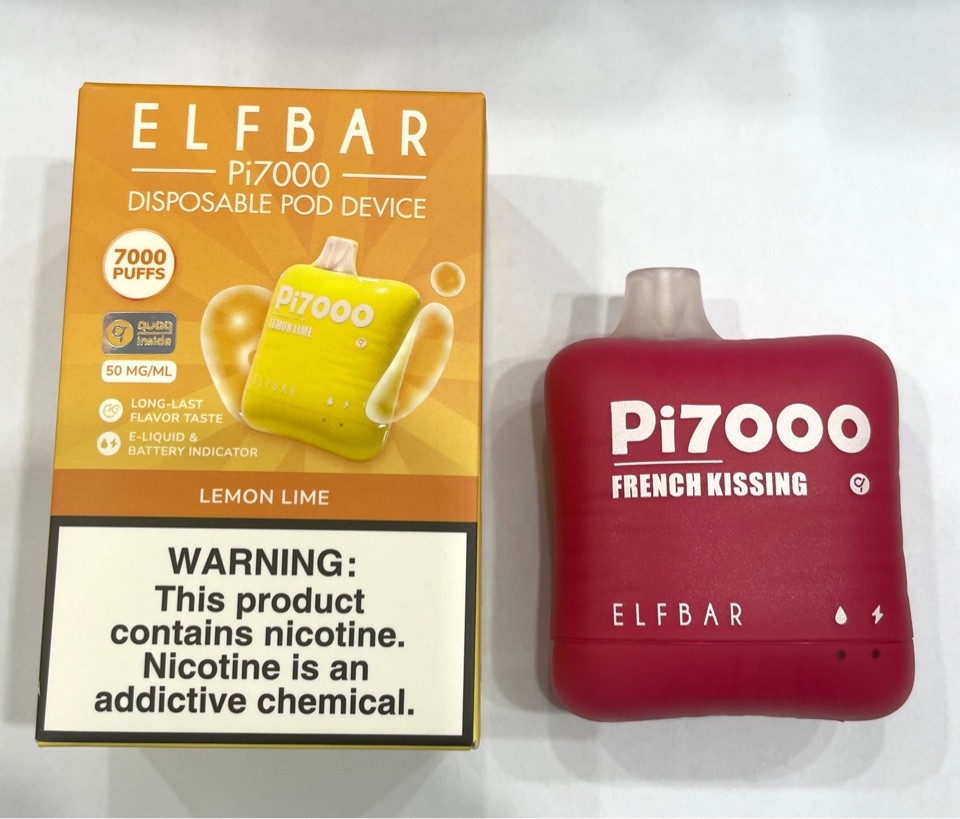 Design and Build Quality
The Elfbar Pi7000 boasts a sleek and ergonomic design that fits comfortably in your hand. Its premium build quality ensures durability throughout its usage, making it ideal for on-the-go vapers who require a reliable device that can withstand daily wear and tear. With the Elfbar Pi7000, you can indulge in your vaping pleasure without any hassles.
Long-lasting Battery
One of the standout features of the Elfbar Pi7000 is its 500mAh rechargeable battery. This powerful battery guarantees extended vaping sessions without the worry of running out of power. It is a perfect companion for travelers, as you can enjoy your favorite flavors for an extended period before needing a recharge.
Abundant Nicotine Salt E-liquid
The Elfbar Pi7000 comes pre-filled with 19ml of nicotine salt e-liquid at 5% strength, delivering a smooth and satisfying vaping experience. The abundance of e-liquid ensures that you won't need to refill frequently, making it an excellent choice for vapers who prefer hassle-free usage.
Puff Count and Performance
Rated for approximately 7000 puffs, the Elfbar Pi7000 outshines many other disposable vapes in the market. Its exceptional puff count ensures it lasts significantly longer, providing excellent value for money. Furthermore, the device's performance remains consistent throughout its usage, delivering a consistent flavor and vapor production.
Flavor Variety
The Elfbar Pi7000 is available in an array of delightful flavors, catering to different vapers' taste preferences. Whether you crave fruity, dessert, or classic tobacco flavors, Elfbar has something for everyone, ensuring an enjoyable vaping experience every time.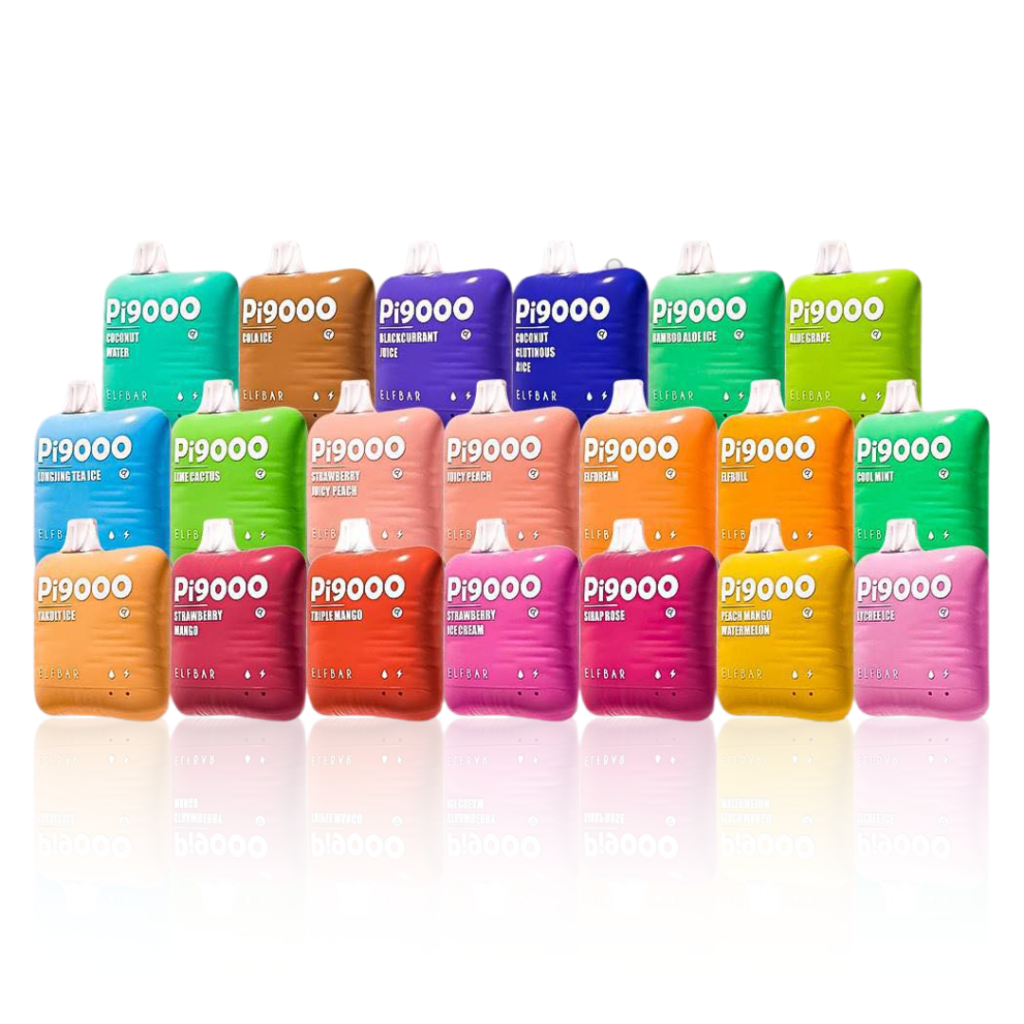 Ease of Use
Vaping novices and experienced enthusiasts alike will appreciate the Elfbar Pi7000's user-friendly design. With no buttons to press or settings to adjust, all you need to do is inhale to activate the device. Its draw-activated mechanism ensures a smooth and effortless vaping experience.
Pros and Cons of Elfbar Pi7000
Like any product, the Elfbar Pi7000 comes with its own set of advantages and drawbacks. Here's a balanced overview to help you make an informed decision.
Pros:
Long-lasting battery for extended vaping sessions.
Abundant nicotine salt e-liquid for a satisfying experience.
Impressive 7000 puffs rating, ensuring prolonged usage.
Sleek and ergonomic design for comfortable handling.
Wide variety of delightful flavors to choose from.
User-friendly and hassle-free operation.
Cons:
Disposable design may not be environmentally friendly for some users.
Limited customization options compared to reusable vapes.
Conclusion
The Elfbar Pi7000 undoubtedly shines as an outstanding disposable vape with its long-lasting battery, ample nicotine salt e-liquid, and impressive 7000 puffs rating. Its ergonomic design, ease of use, and flavor variety make it a top choice among vapers seeking a hassle-free and enjoyable experience. While the disposable nature might not appeal to everyone, the Elfbar Pi7000 remains an excellent option for those looking for a reliable and convenient vaping companion.
With its remarkable features, reliability, and delightful flavors, the Elfbar Pi7000 has earned its spot as a favorite among vaping enthusiasts. If you're in the market for a disposable vape that delivers on its promises, the Elfbar Pi7000 is well worth considering.