Introduction to Waka Smash 6000
In the world of vaping, the Waka Smash 6000 has gained significant attention. This article dives deep into this popular vape device, exploring its wholesale price, features, and everything you need to know about it.
Understanding the Wholesale Price
When it comes to purchasing the Waka Smash 6000, understanding the wholesale price is crucial. It's typically priced at around US$4 per unit. But here's the catch – to secure this price, you'll need to place a minimum order quantity of at least 50,000 units.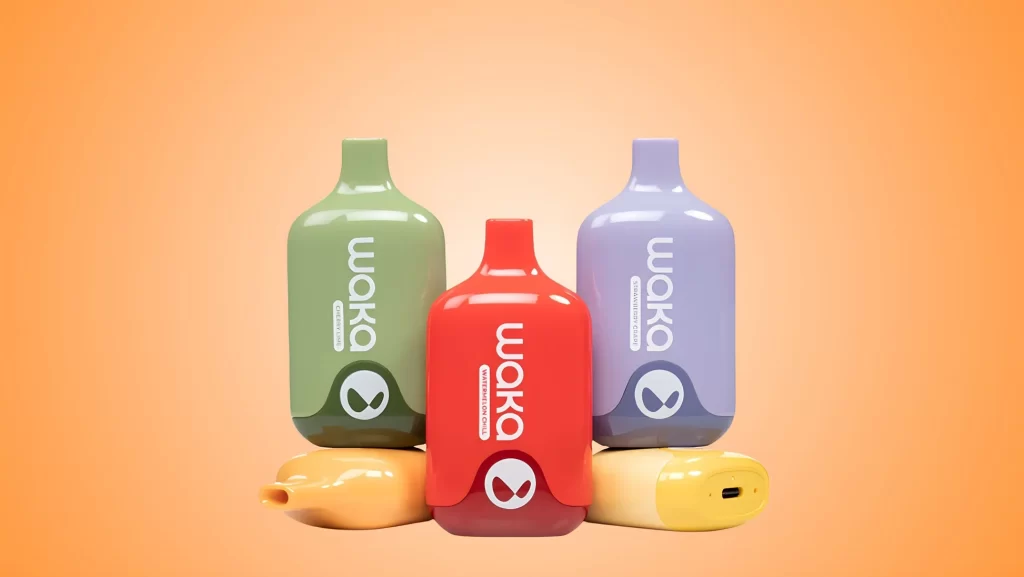 Minimum Order Quantity for Waka Smash 6000
Why the minimum order quantity requirement? It's essential to maintain consistency and affordability. Vendors often require bulk orders to offer such competitive prices. For businesses looking to stock up on this popular vape device, meeting this requirement is a must.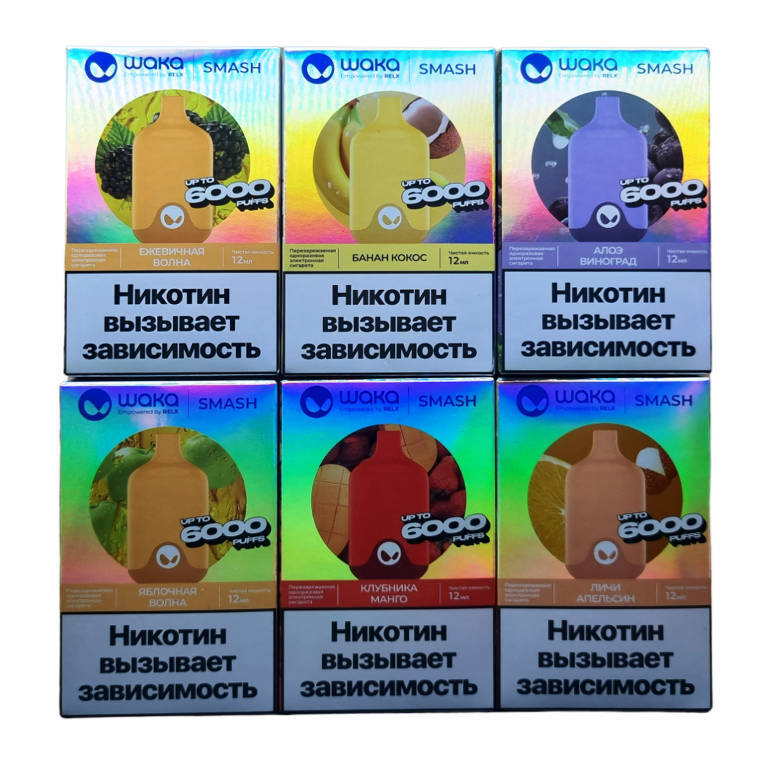 Features of Waka Smash Disposable Vape Devices
The Waka Smash Disposable Vape Devices, manufactured by RELX, are known for their impressive features. These devices provide up to 6000 puffs of delicious vapor. The draw-activated atomizer ensures a seamless vaping experience.
Puff Count and Flavor Experience
With a puff count of 6000, the Waka Smash 6000 promises a long-lasting vaping experience. But it's not just about quantity; it's also about quality. Users can savor the rich flavors thanks to the 12mL of pre-filled e-liquid.
Nicotine Strength in Waka Smash 6000
Nicotine strength matters to many vapers. The Waka Smash 6000 contains 2% nicotine (18mg/mL) in the form of nic salts. This concentration offers a satisfying hit for those craving nicotine satisfaction.
Battery Life and Charging Options
A reliable battery is essential for any vape device. The Waka Smash 6000 is equipped with a rechargeable 500mAh battery that can be charged via USB-C. This ensures that you can keep vaping without frequent interruptions.
Conclusion: Is Waka Smash 6000 Worth It?
In our concluding section, we'll weigh the pros and cons of the Waka Smash 6000 and help you decide if it's worth investing in.