Vaping has become a popular trend, offering an alternative to traditional smoking. Among the wide array of vaping devices available, the Air Bar stands out as a favorite choice for many enthusiasts. With its sleek design and remarkable flavors, Air Bar has captured the hearts of vapers worldwide. In this article, we will embark on a flavorful journey, ranking the top Air Bar flavors. From Cool Mint to Strawberry Mango, let's explore the delightful sensations they have to offer.
Cool Mint: The Classic Refreshment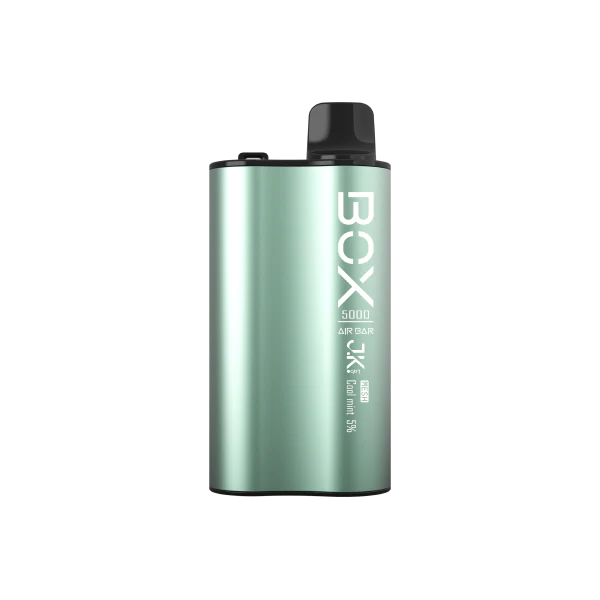 Kicking off our flavor exploration is Cool Mint, a timeless classic loved by many vapers. This invigorating flavor replicates the coolness of fresh mint leaves, delivering a refreshing and revitalizing vaping experience. The icy undertones and minty blast make it an excellent choice for those seeking a clean and crisp sensation.
Gummy Bears: A Childhood Favorite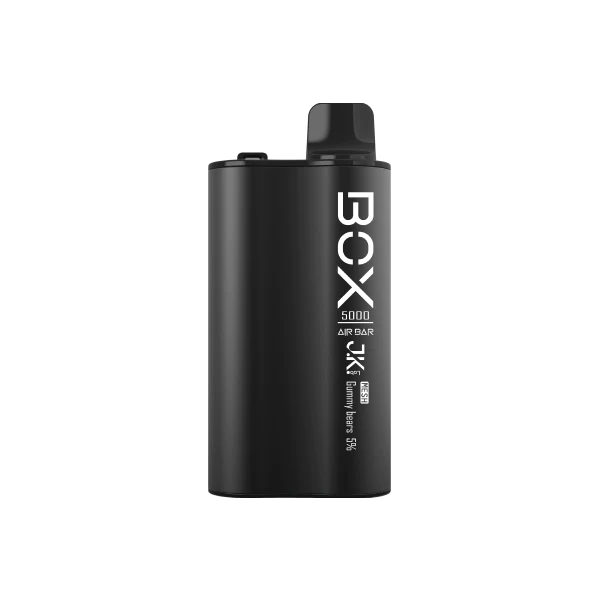 Indulging in nostalgia, Gummy Bears takes us back to our childhood days. This delightful flavor captures the essence of those chewy, fruity candies we all adored. With every puff, Gummy Bears envelopes your taste buds with a burst of fruity sweetness, reminiscent of the beloved gummy candies we enjoyed as kids.
Watermelon Candy: Sweet and Juicy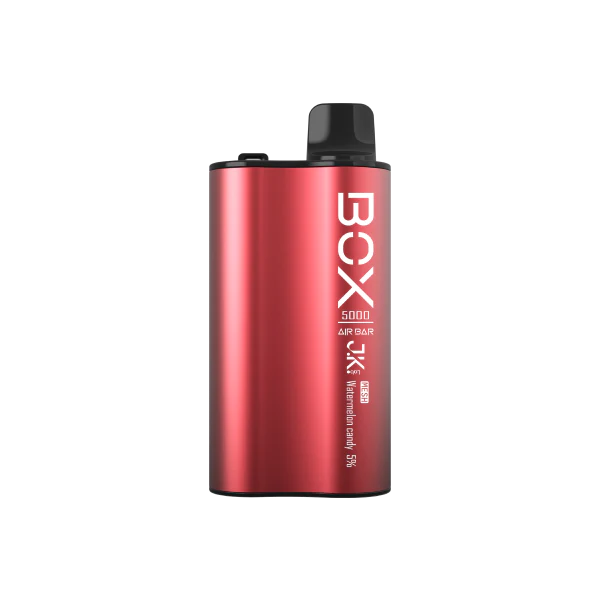 For vapers with a sweet tooth, Watermelon Candy is a heavenly delight. This flavor perfectly combines the juicy essence of ripe watermelons with the sugary notes of candy. Each inhale delivers a luscious burst of watermelon goodness, leaving a tantalizing sweetness that lingers on the palate.
Blueberry Raspberry: A Berrylicious Blend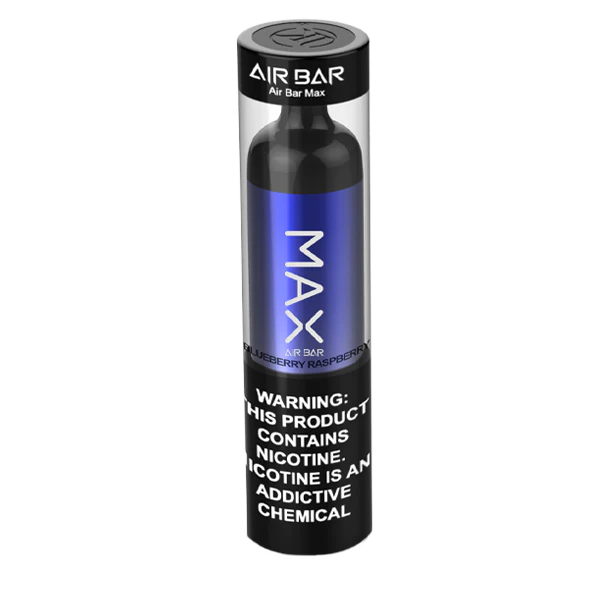 Blending the vibrant flavors of blueberries and raspberries, Blueberry Raspberry provides a delightful fusion of two iconic berries. With each puff, you'll experience a harmonious balance between the sweet, juicy blueberries and the tangy zest of ripe raspberries. This flavor is a berry lover's dream come true.
Red Mojito: A Tropical Twist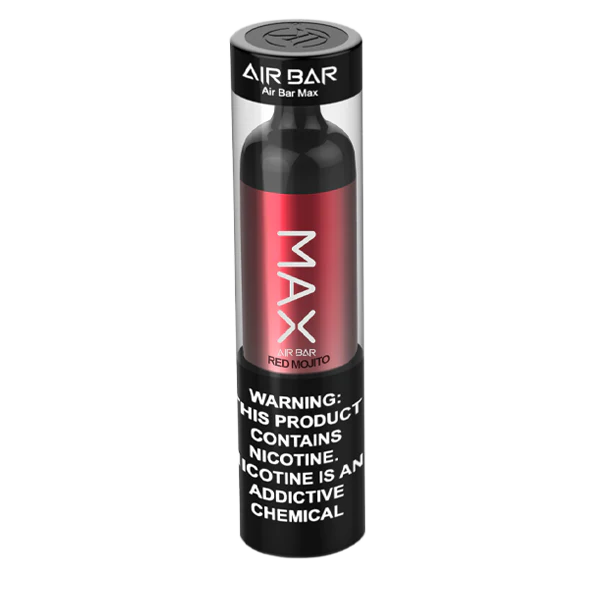 Transport yourself to a tropical paradise with Red Mojito. This flavor combines the invigorating taste of fresh red berries with a hint of mint and a splash of lime. The result is a tantalizing blend that dances on the taste buds, offering a refreshing twist on the classic mojito cocktail.
Strawberry Mango: A Tropical Symphony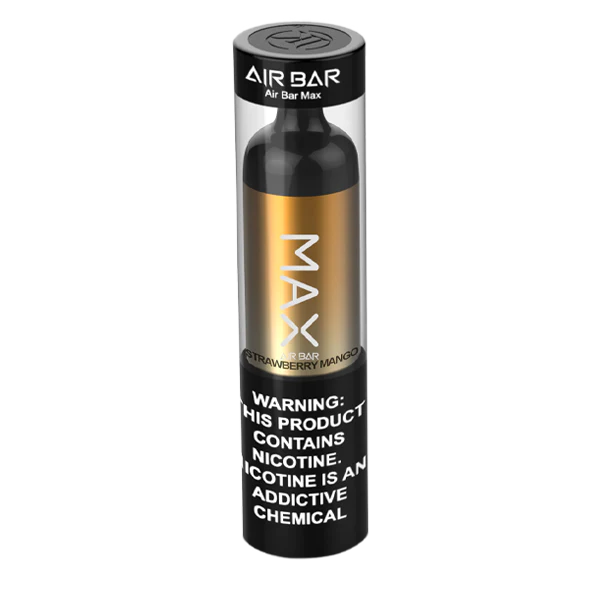 Last but not least, we have Strawberry Mango, a flavor that embodies the spirit of tropical paradise. This exquisite blend harmonizes the succulent sweetness of ripe strawberries with the luscious tang of ripe mangoes. With every puff, you'll be transported to a sun-soaked beach, enjoying the perfect fusion of fruity goodness.
Conclusion
In this delightful journey through Air Bar flavors, we've explored the sensational sensations offered by Cool Mint, Gummy Bears, Watermelon Candy, Blueberry Raspberry, Red Mojito, and Strawberry Mango. Each flavor provides a unique and enjoyable vaping experience, catering to a variety of taste preferences. Whether you crave a refreshing minty blast or a fruity extravaganza, Air Bar has a flavor for everyone.